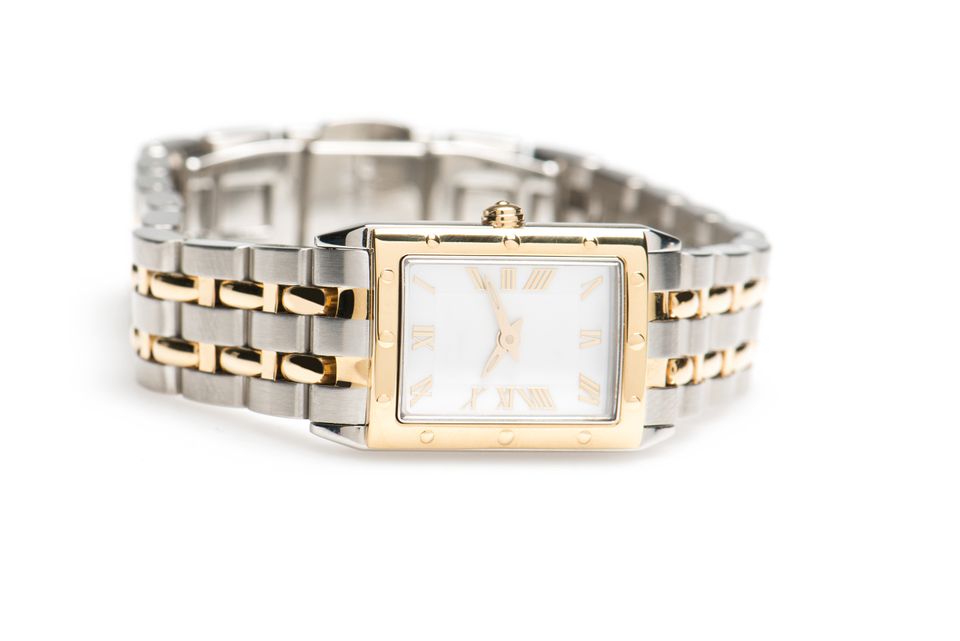 Bring it to J&C Jewels!
Are you looking to bring an old piece back to life, or perhaps even design something entirely new? Our team takes great pride in being able to provide a full menu of professional jeweler services, and no project is too large or small for us to take on.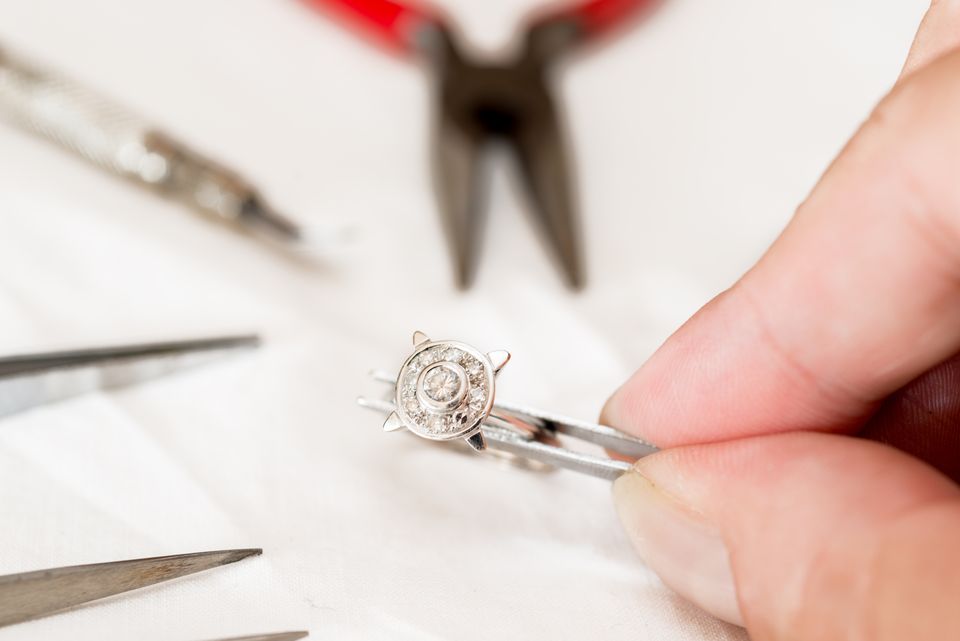 Jewelry Repair
Even the finest jewelry can require repair over a long period of time, no matter how well it is cared for. At J&C Jewels, our jewelers have successfully repaired countless pieces, with problems ranging from surface-level scratches to heavy structural damage. While not every piece can be repaired, many people are shocked to discover that jewelry they thought was forever lost to damage can in fact be brought back to life.

Don't wait any longer to address your jewelry repairs; we can help today. Contact J&C Jewels today to learn more and to discuss a repair with one of our jewelry repair experts.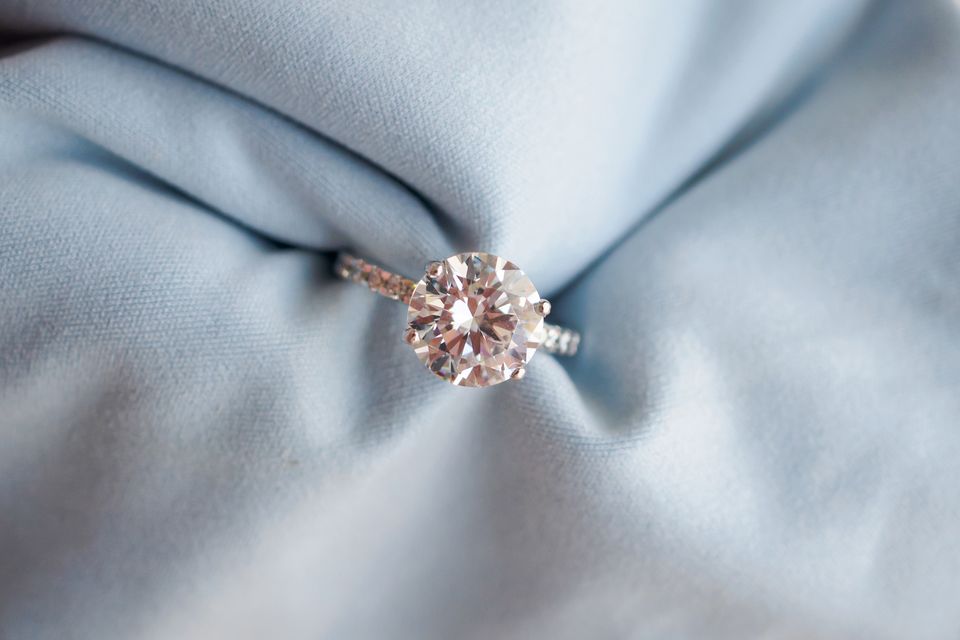 Jewelry Cleaning
Sometimes, all that a piece of jewelry needs in order to return to its former self is a simple cleaning. Jewelry can tarnish and undergo corrosion with time and wear, and if it isn't cared for properly, jewelry such as rings can build up all sorts of gunk and debris. The solution? Professional jewelry cleaning at J&C Jewels.

Do you have some dirty jewelry that could use a little bit of TLC? Give us a call to discuss our pricing and options for jewelry cleaning.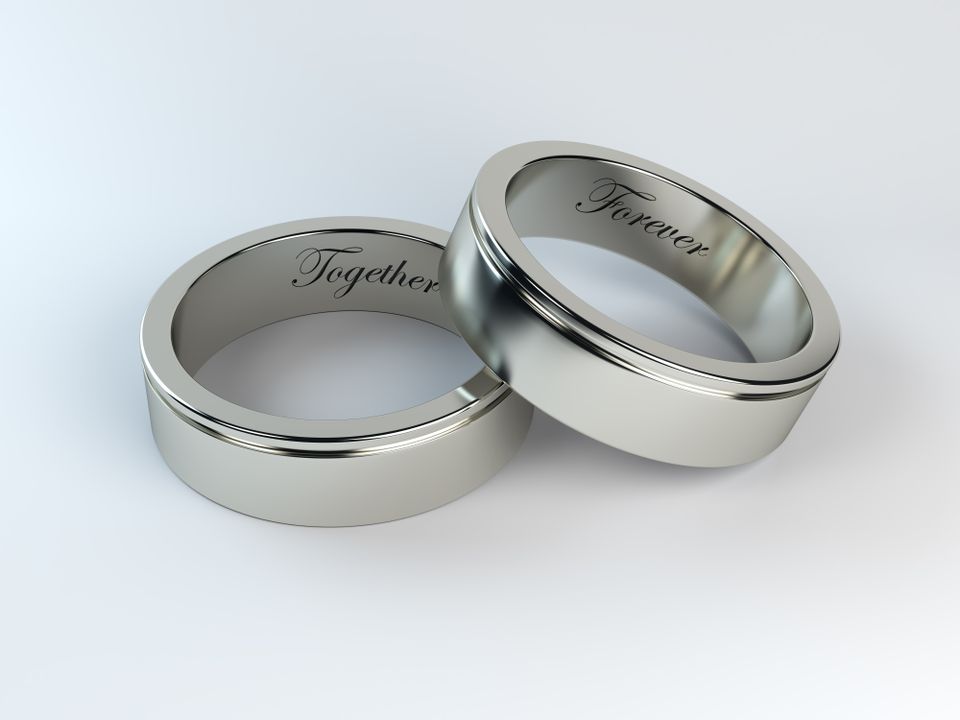 Jewelry Engraving
What better way to commemorate a special occasion or relationship than with jewelry engraving? An engraved piece of jewelry can be a cherished possession that passes through multiple lifetimes, not to mention a chance to take customizing and personalizing to the next level. Whether you're looking to go with something subtle or eye-catching, engraving can have a meaningful impact on any piece of jewelry.

Interested in learning more about our jewelry engraving services? Give us a call or come visit J&C Jewels today to discuss your project.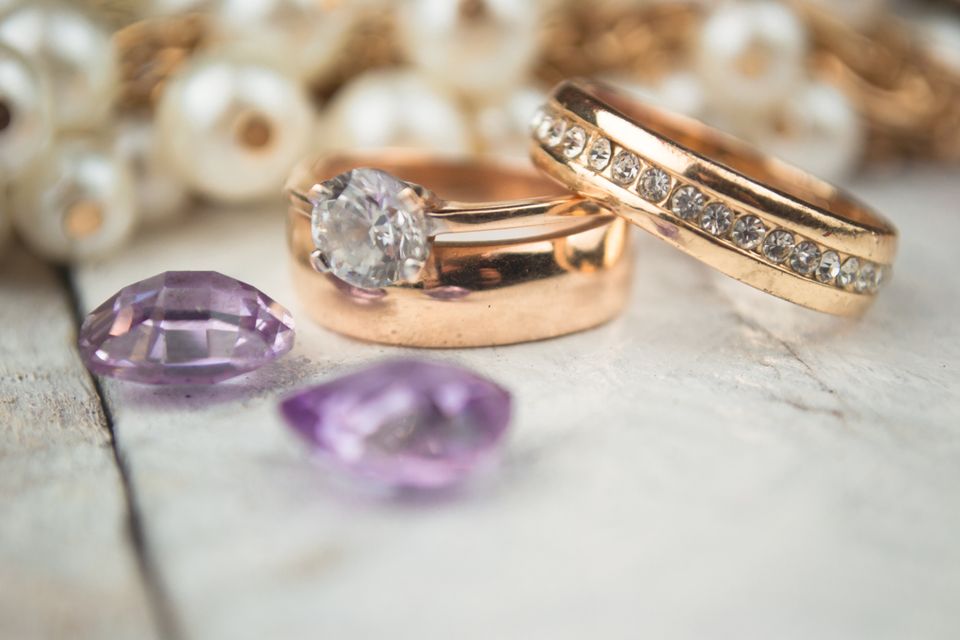 Jewelry Design
There's no more creative approach to accessorizing than working with a jeweler to design custom pieces of jewelry for your wardrobe. If you're looking to break away from the mold, we offer custom design services that will help translate your ideas into beautiful jewelry that you can wear for decades to come. Even if you just have a vague idea of what you'd like, we can help put together a plan that you will ultimately be satisfied with.

Ready to get started? Contact J&C Jewels today to learn more about our custom jewelry design services.